With the beginning of February we're still deep in publishing articles and writing pieces until conventions start up again next month, but – surprise! – there is a place you can see us this month!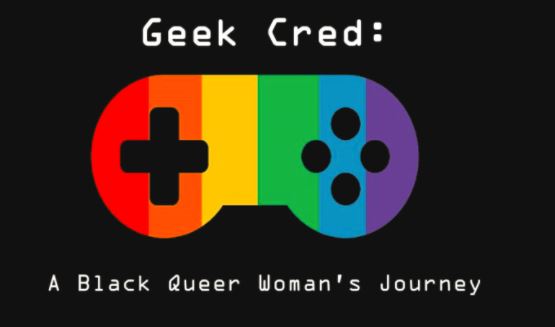 Briana will be speaking at the University of Minnesota and you can find out more information here if you'd like to attend or watch it steaming.
Also Briana has been published in a whole host of new places!  If you want to read these articles and want a full list, check out the magnifiquenoir site.



Meanwhile Jessica/Snow is still working on Little Creepers and her Tarot project.  Card #2 is out: The Magician.  She's also working with other Minnesota authors on a new project, which should be announced later this year.