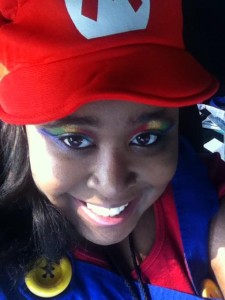 Articles written by Brichibi Cosplays
It Happened to Me: I'm a Plus Size Cosplayer
A Look Back: The Fried Chicken Incident
The Importance of #28DaysOfBlackCosplay
Cosplay Confession Series #1: Swimsuits and Showing any Skin
Insecurities and Cosplay: It's OK to Not Be OK
Why Halloween Can Be A Downer for Black Cosplayers
The Story of the Lone Black Kid and Why #29DaysofBlackCosplay Rocks
Plus Sized Cosplay? Yes. The Styles in My Cosplay Closet!
A list of the most up to date articles can be found on her website: magnifiquenoir.com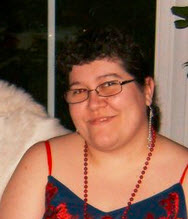 Articles written by SnowCosplays
(Corrected) Realities of Cosplay
An Important and Often Missed Part of Cosplay

Costumes, Cosplay and Some Holiday Issues
Jessica has also had articles published in Cosplay Culture Magazine in the issues below!