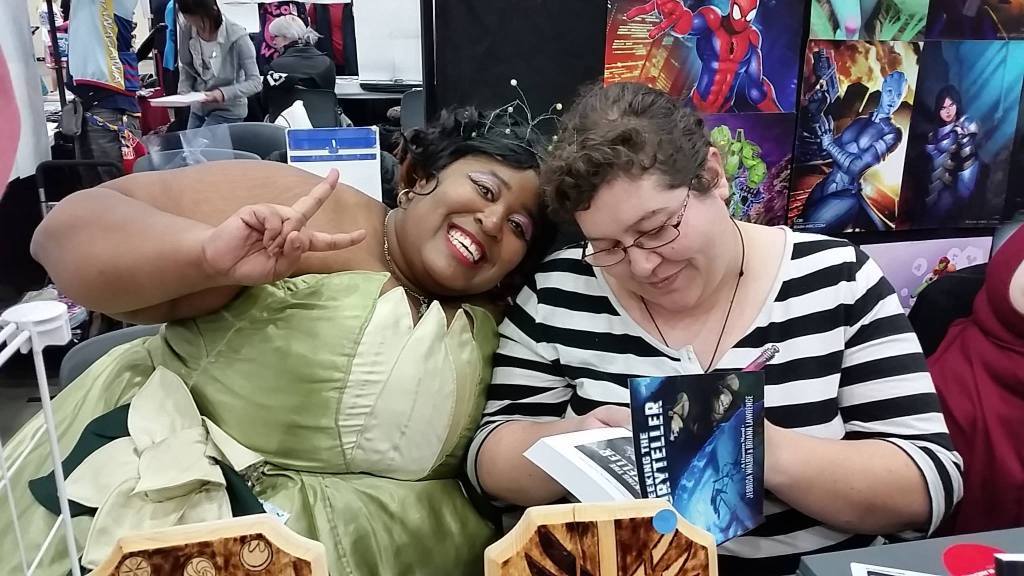 In 2001, two women met online on a Gundam Wing yaoi mailing list, of all places. Briana was attending college at Iowa State University, while Jessica attended St. Cloud State University. The two would chat on a nightly basis and even wrote a fanfic together. At some point, the two began roleplaying as different anime and video game characters. As they roleplayed together, they began coming up with original story ideas, but thought nothing of it.
After graduation, Briana moved to Minnesota and moved in with Jessica. One year after living together, their apartment was broken into. Among the list of stolen things were their laptops, and the two had to start their online roleplay all over again. This gave birth to a character called, "The Storyteller," a creature who could read your life like a book and change anything he wanted. They started roleplaying stories revolving around this character until, one day, Jessica wrote the prologue to a book idea. After many car rides and ice cream trips, the two planned out the first book to a series, "Seeking the Storyteller," and planned out the rest of the series.
While this was going on, both women were writing their own, solo projects and promoting each other's work. They would edit each other's works and act as each others' muses, always encouraging and, occasionally, adding interesting tidbits to their tales. Between the two of them they have a variety of books that cover several genres, ranging from Urban Fantasy, to Mystery, to Horror, to LGBT, and whatever their muses whisper to them. They bring their books to conventions all across the country to promote them and get them into the hands of readers who are ready to be taken into an entirely different world.
To find out more about our books and purchase them, please click on our names:
Briana Lawrence & Jessica Walsh (and Destiny Dawn)
(For the cosplay articles we've written, check out our cosplay section)
Books we've written and contributed to: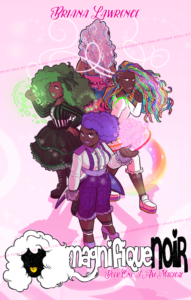 magnifiqueNOIR Book 1: I Am Magical – Young Adult, Magicial Girl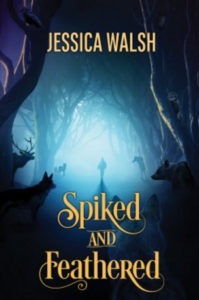 Spiked and Feathered – Shifter Gay Erotica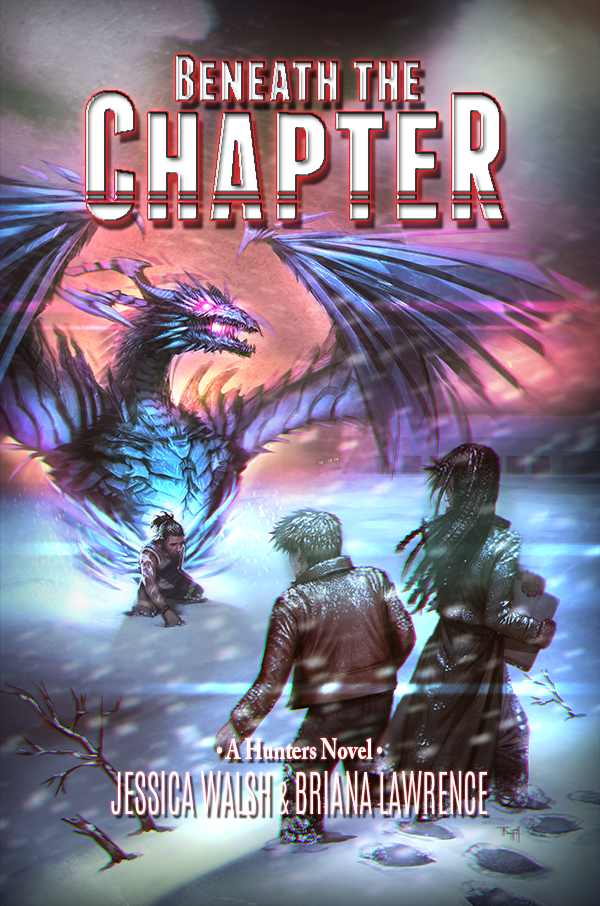 Beneath the Chapter : Hunters 2 – Young Adult, Urban Fantasy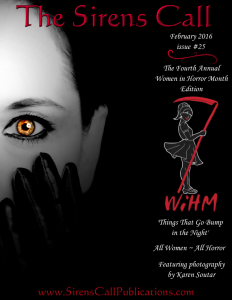 The Siren's Call – Things That Go Bump in the Night: Lurking Status – Horror
 Ironbound Kisses – Urban Fantasy, Gay Romance
 Keeping the Cookies – Gay Romance, Christmas themed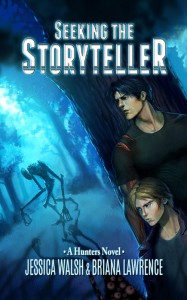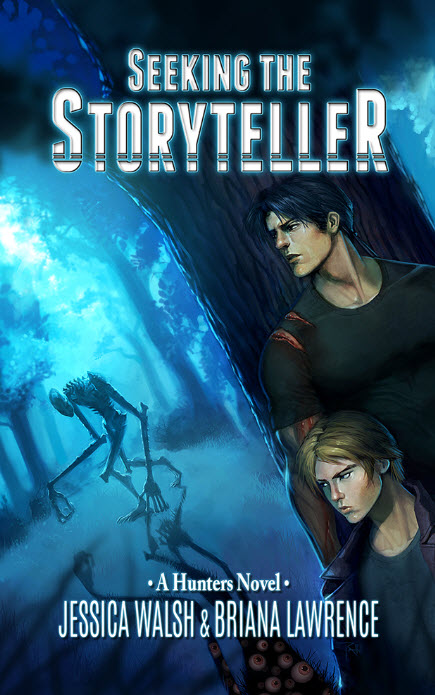 Seeking the Storyteller: Hunters 1 – Young Adult, Urban Fantasy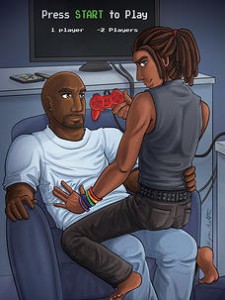 Press Start to Play – Gay Romance
 Double Hue – Mystery, Gay Romance
Treat Me Kindly – Erotic Thriller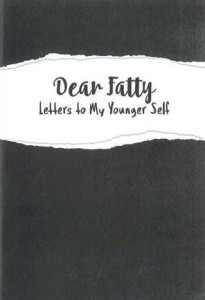 Dear Fatty: Letters to my Younger Self – Edited by Rachelle Abellar
 Blushing Apples: Devious Pies 1 – Erotica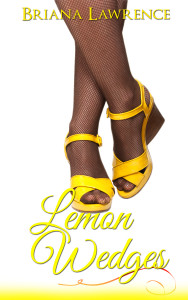 Lemon Wedges: Devious Pies 2 – Erotica
 Apex Magazine #66 – Whispering Waters – Horror
 Voyeur Something – Gay Erotica
A big thank you to everyone who has shown support of our work! We've gone to a lot of conventions and have met a lot of fans.  Here are a few pictures of people who have shown love for our work. Please keep an eye on this page as we continue our travels.