This section features websites that have interviewed and featured one (or both) of us in regards to our cosplay.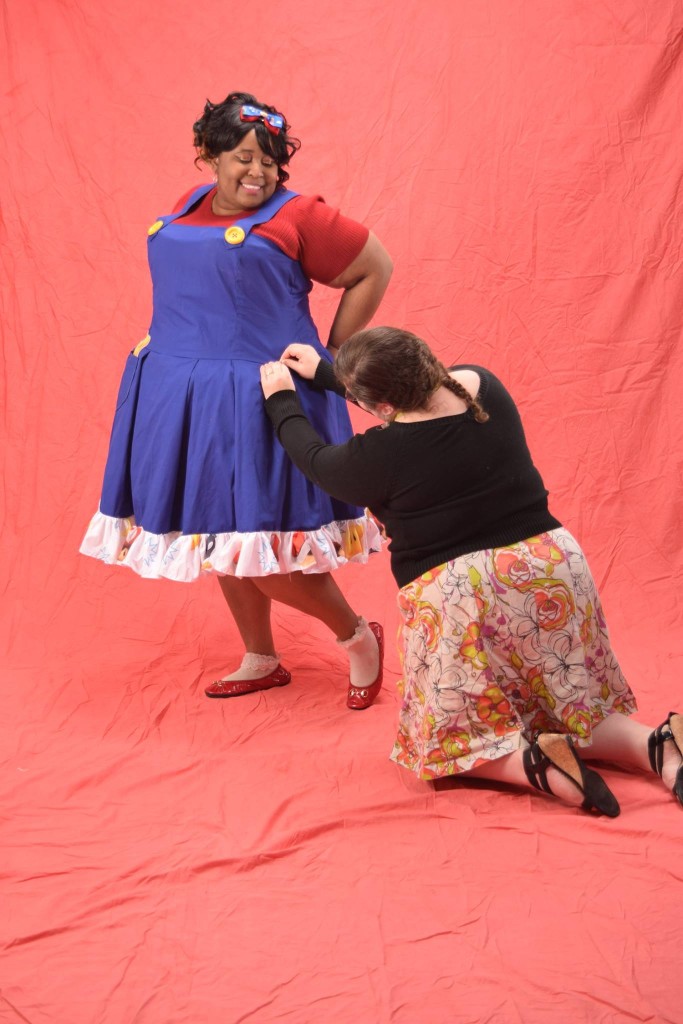 Honey's Anime: Sewn Together Reflections The Intrepid Writing and Cosplaying Duo
Cosplayer Convos: Supporting Strong Friends the Way They Support You
Geek x Girls: Dress Inspired by Shigeru Miyamoto
Revelist: 18 Plus Size Disney Cosplayers Who Are Slaying the Curvy Nerd Game
Anime Complexium – 10 Black Cosplayers You Should Be Following on Social Media
Mic.com: Meet Brichibi Cosplays, the Queer, Plus-Size Diva Taking the Cosplay Scene by Storm
We Rise March 2015 Issue – Heroes United Against Cosplay Bullying
Women Write About Comics: Just Go Out There and Do It!
She-nerd's Favorite Cosplayers (video)
Geek x Girls.com: Interview with Cosplayers Brichibi and Snow!

No More Cosplay Bullying (video)
GeekGirlCon Blog: An Interview with Briana Lawrence
The Curvy Fashionista: Up Close and Personal with Plus Size Cosplay SHERO – Brichibi Cosplays
Meet Minnesota Cosplayers: Cyril Cosplay, Master Trekkie, Ninjabearbear09, and Brichibi Cosplays
Cos Couture: 10 Wonder Woman Cosplays
BuzzFeed: 14 Times People Dressed As People Of Other Races For Halloween And Managed To Not Be Offensive